Our Agency Growth Experts
With over a century's worth of experience growing agencies, our coaches are dedicated to helping your agency grow. We are singularly focused on helping you generate more revenue, more profit, and more happy.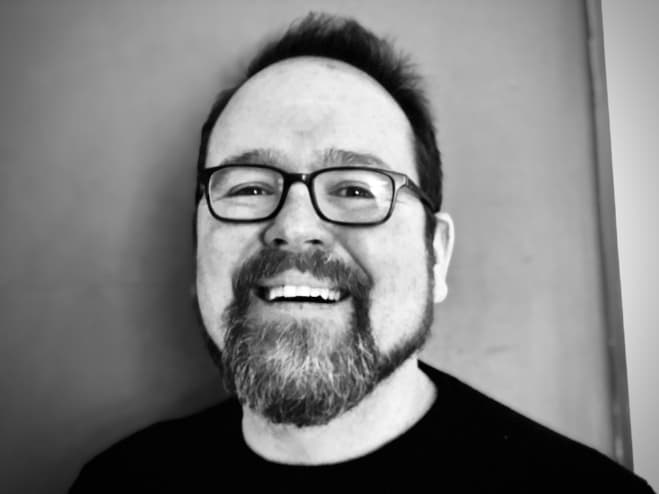 CEO/FOUNDER
Tim is a fast-forward strategic thinker, a master on the digital marketing front.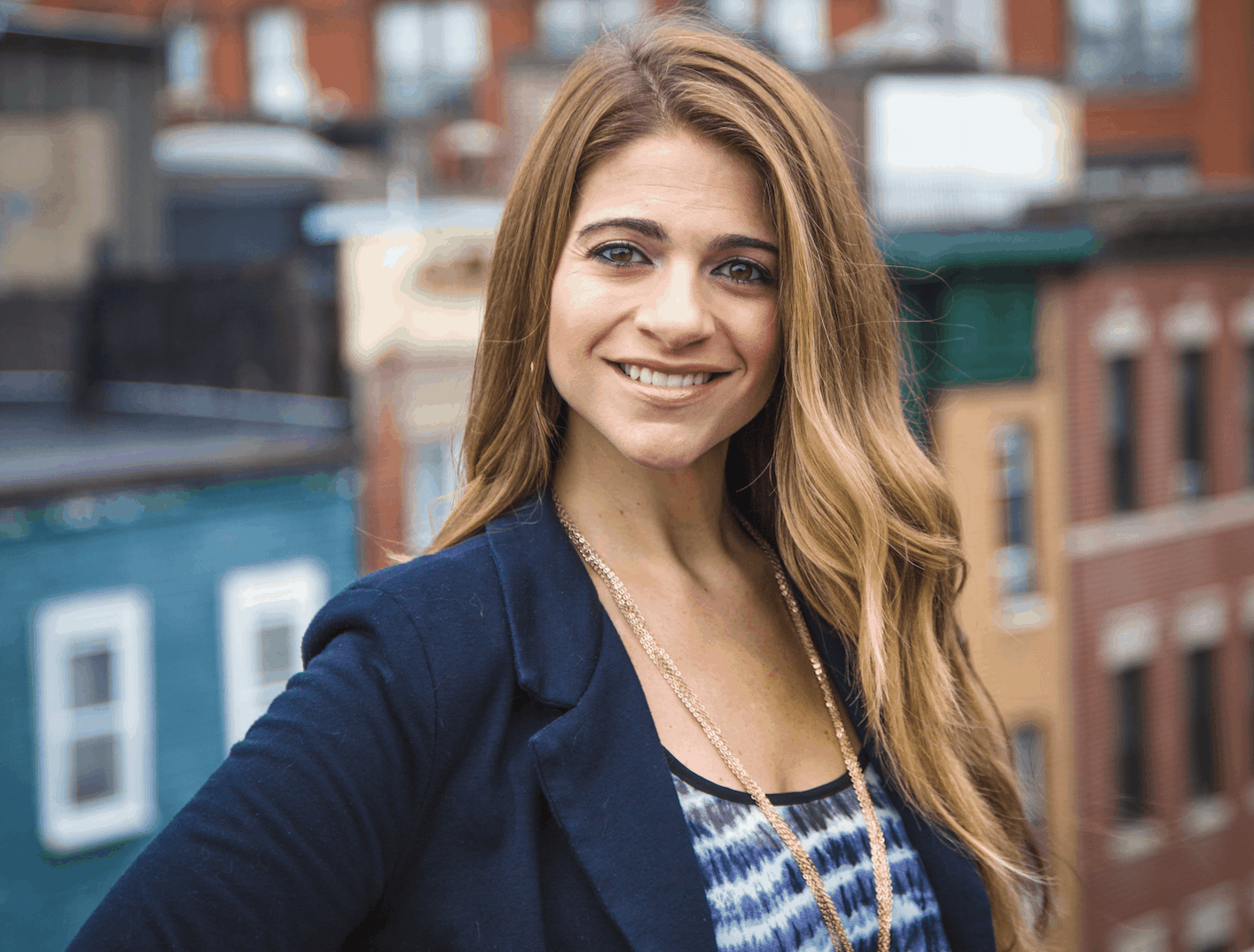 AGENCY COACH & MENTOR
Kristina specializes in helping agencies develop impactful marketing strategies and effective account service and operations processes.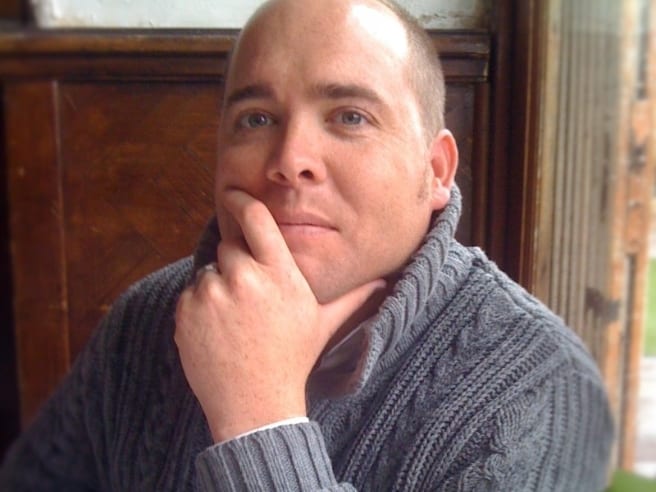 AGENCY COACH & MENTOR
Francis is focused on creating the right strategic plans for agencies & driving effective agency growth.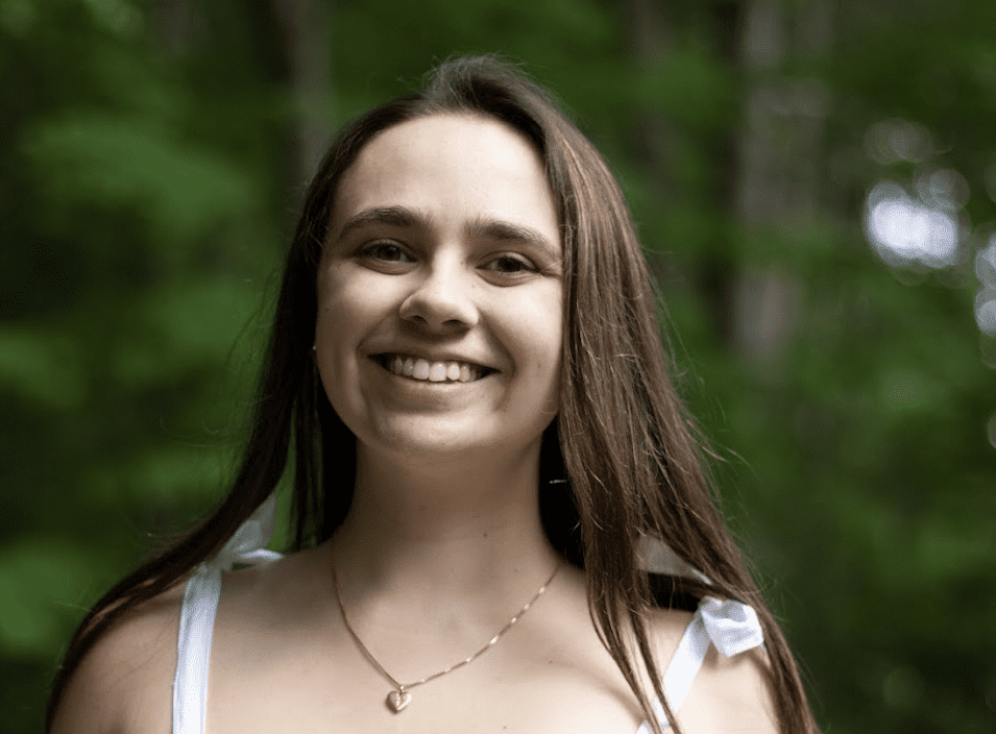 DIRECTOR OF SOCIAL MEDIA
Noelle, a recent graduate of Framingham State University, is delighted to have joined us.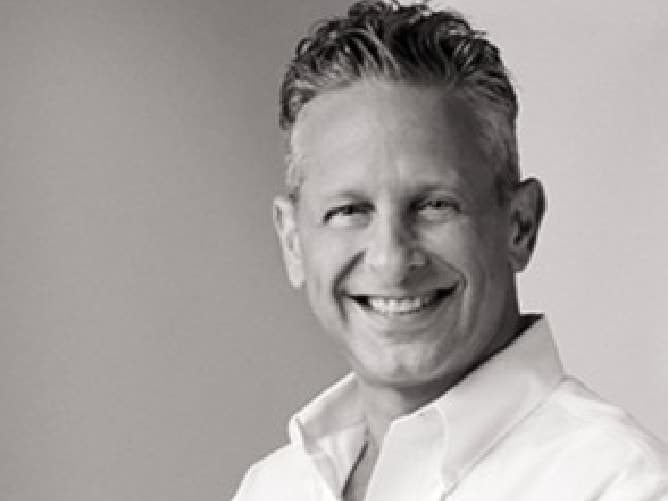 SALES & BUSINESS DEVELOPMENT COACH
Scott has over 25 years of direct B2B sales experience as a producer and leader.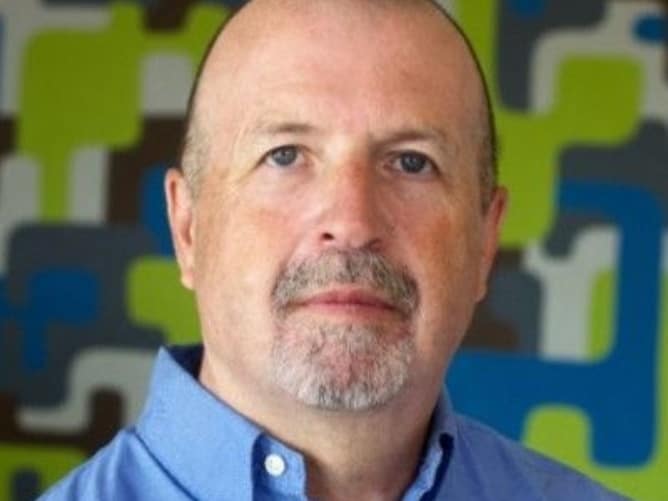 COPYWRITING & LEAD GEN COACH
Mitch is the CEO & Founder of Zin Marketing, a retention-focused digital marketing agency.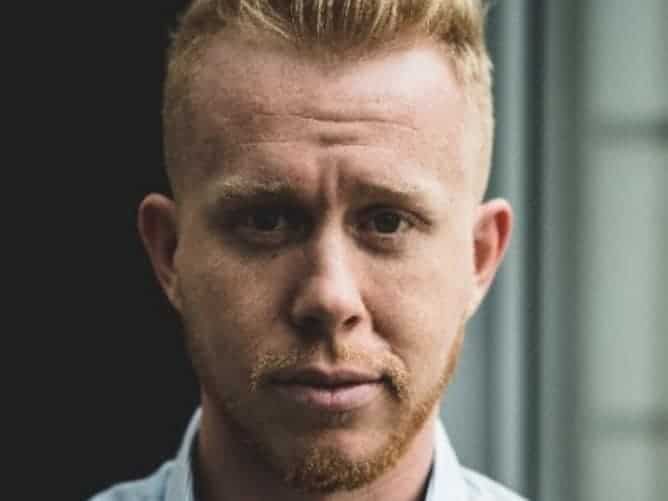 OPERATIONS & SYSTEMS COACH
Bostjan is the founder and CEO of Hustler Marketing - a fast-growing retention marketing agency.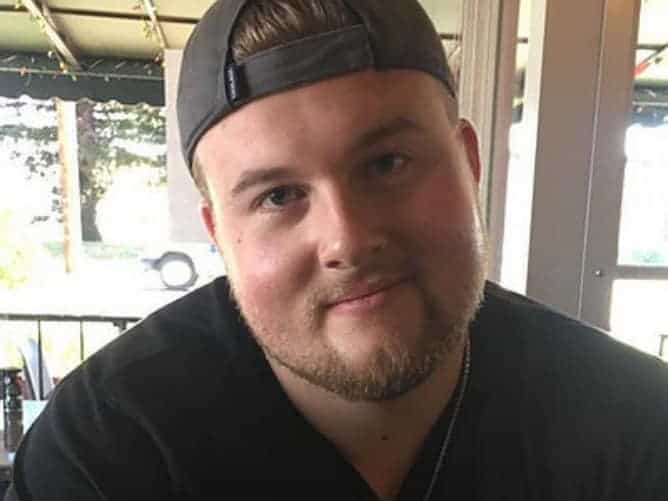 COPYWRITING COACH
Founder of Ryan Guthrie Agency. If you need words that sell, Ryan is your guy.