I help performance marketing agencies explode their client acquisition & retention to create more revenue, more profit & more happy. And I own a couple of agencies, too. Excited that you are here!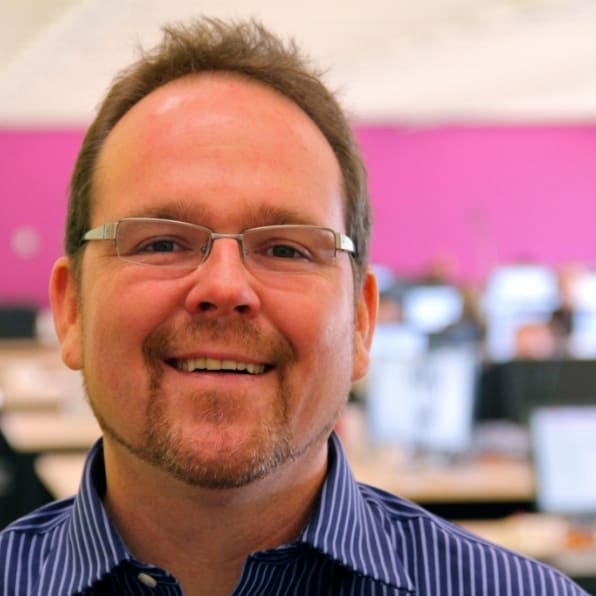 Hey - my name is Tim Kilroy
Thanks for stopping by my little corner of the internet.
I help digital agencies (and digital agency owners) generate more revenue, more profit & more happiness without working a million hours, being "sales-y" or doing anything else gross.
I've worked with over 100 agencies to help them solve problems ranging from "How do I get my 1st client?" to "How do we maximize our exit value?" I work with agency owners and management teams to drive dramatic growth. My clients do amazing things like grow 8x in a year, or by 3x in 90 days. I've helped dozens of agency owners hire their first sales team member or hire a Head of Services. I've helped agencies reshape their offers (how does changing your offer from $4K/mo to $100K upfront sound?), or change their markets. I've helped agencies create account management structures, and I've helped them handle a founder moving to another opportunity.
For agencies above $40K/mo in revenue, I offer 1-on-1 intensive coaching services – Agency Accelerator
For smaller agencies, I offer a 12-week group coaching program that covers everything from discovering your target market to selling strategies to hiring to elevating yourself to become a leader. Learn more at Agency Breakout.
If you just want some great content, have a look at my FREE Facebook group.
I've been working in the digital space since "buying a keyword" on AOL was an awesome strategy. I live near Boston with my 5 children (yeah, that isn't a typo), and my lovely wife, Julia.
I have started and sold a handful of agencies – and I've worked with clients that range from a local antique store to the Fortune 50. Not only that, but I've created and built agencies, I've built new services and teams at the top independent performance agencies in the world, and spoken at industry-leading events. I've been at this a long time, and I want to help you learn everything that I've learned in my 25 years in business (without you having to make all my stupid mistakes and spending a quarter of a century doing it ;-)).
Today, my job (and my passion) is to help your ideas, your business, and your happiness grow through our Agency Growth Coaching & Consulting programs
You can find me on Medium, on Twitter, Instagram, Facebook, LinkedIn. There are more, but you are probably bored by now. However, if you are sufficiently thrilled, and you want to chat – book some time on my calendar – I promise it will be at least a little enjoyable.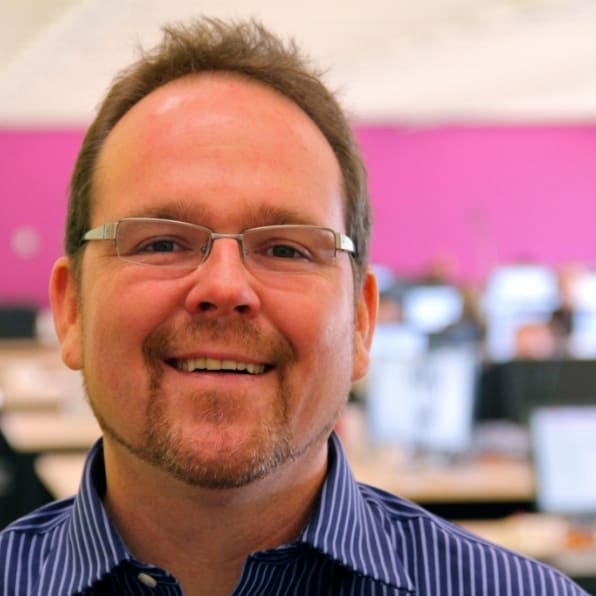 If you have read this far, first, let me say "WOW". Secondly, let me tell you what now. I am of service to my clients. In my hands-on business growth consulting, I work with companies to understand where they are, and we leverage customized elements to help them create more revenue, more profit & more happy. For select entrepreneurs, we offer 1-on-1 coaching for a more personalized, bespoke experience. Look for new coaching programs, like AgencyMBA (Making Business Awesome) and Agency Sales Accelerator to be unveiled in the coming weeks.