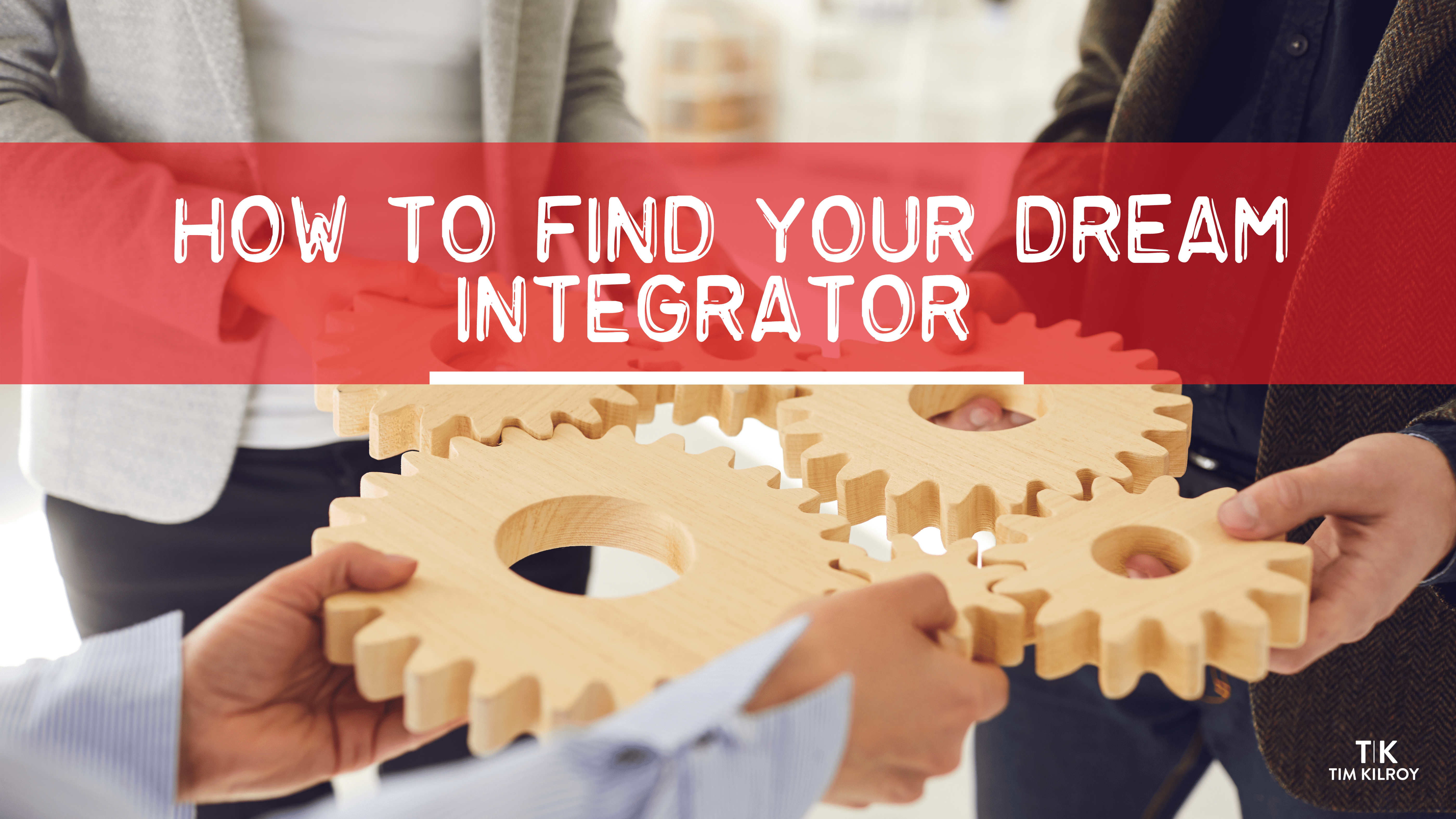 There are three things you need to look for in terms of an integrator, in addition to organization, communication, and accountability
Your integrator needs to have clarity. Their job is to find and fit together all the pieces. They're focused on the journey and the destination, not just the destination. As a visionary, you're focused on where you're going, so you only think about the destination. You need to have someone who thinks about the journey.
You have to find someone who can look outside and inside at the same time. As a visionary, you are talking about what's happening out there, how you want to present yourself, how you want the customer experience to be. Your integrator has to understand that in order to have that experience, you need to integrate in this way, you need to put together these pieces. The pieces are made up of people that are in your company, and the integrator has to understand what those people can and can't do. They must take a very dispassionate look at the pieces that are missing. They need to look at your company as an organic machine, rather than as a puppy that needs to be loved.
You need an integrator who can say "What the hell are you thinking? That's really dumb." Your integrator has to be able to push back and tell you the reality of what your company can and can't do because they're closer to the delivery side than you are. When they tell you, "You're being an idiot" or "You don't have enough resources," you can't say, "Damn the torpedoes. Full speed ahead." What you have to do is stop and think. Talk to your integrator, and figure out what you need to accomplish the vision. It is important that your integrator is brutally honest with you.